HTML pre tag is used to display preformatted text. The preformatted text can be any computer code to display on web pages.
---
Syntax
<

pre

>

Enter

pre

content

here
Output
---
Resources and References of HTML pre tag
1. W3C Specification.
2. HTML living standard
3. W3C project using Github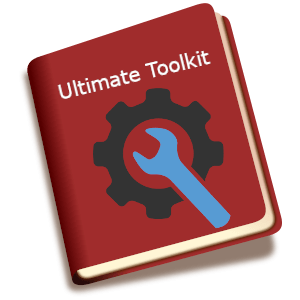 THE ULTIMATE TOOLKIT
Get FREE Access to Toolkit and Resources that we are using in Tutorialdeep that Every Professional Should Have! in one handy PDF.
Get the PDF