HTML meta tag is used to declare metadata inside web document.
A metadata can play a major role in the Search Engine Optimization of a website. Meta tag should include inside <head> tag of the HTML document.
---
Syntax
<

meta

name

=

"enter meta name here"

content

=

"the content is according to the name"

/

>
<

meta

name

=

"keyword"

content

=

"html, meta"

/

>

<

meta

name

=

"description"

content

=

"html and meta tags play a major role in developing a website"

/

>
---
List of HTML meta tag attributes
Sr. No.
Attribute options
Description
1
name
This option used to specify the name of the property of the html document. The value for this are
author
description
keywords
generator
revised
others
2
content
This attribute is used to specify the content for the property of the html document.
3
http-equiv
This is used to specify on what device the linked document will be displayed.
4
rel
This is used specify the relationship between the current document and the linked document.
alternate
author
dns-prefetch
help
icon
license
next
pingback
preconnect
prefetch
preload
prerender
prev
search
stylesheet
5
type
This is used to specifies The type of the document.
---
Resources and References
1. W3C Specification.
2. HTML living standard
3. W3C project using Github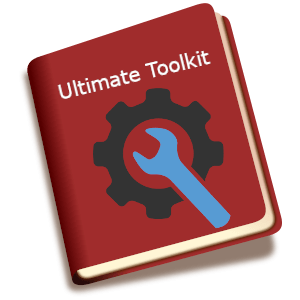 THE ULTIMATE TOOLKIT
Get FREE Access to Toolkit and Resources that we are using in Tutorialdeep that Every Professional Should Have! in one handy PDF.
Get the PDF