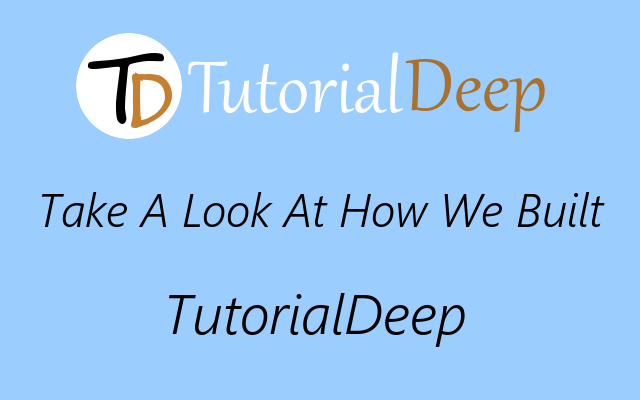 TutorialDeep Blueprint is the place where you come to know about how we built Tutorialdeep. Our visitors request us about what are the tools we uses to run our website. Here, We have given all the tools we are using to develop our website.
Tutorialdeep is using wordpress as a platform for website. WordPress is the best blogging platform to start your blog. Its 100% free and wordpress community provided many useful plugins and themes.
These themes and plugins are very useful to design and develop you website.
WordPress have marketplace with free as well as premium available plugins and themes. These are the buildings blocks of your blog.
Let's begin Tutorialdeep Blueprint with the domain provider.
Domain provider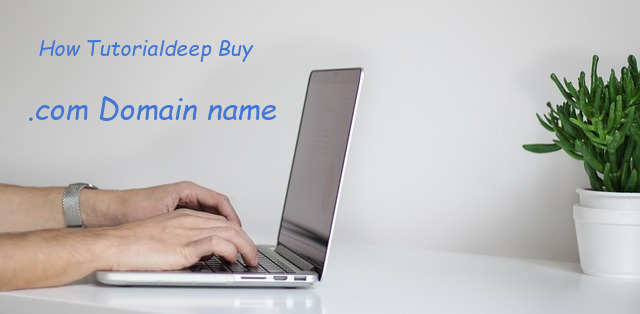 Domain is the first essentail part before you want to start your blog. Every website needs a domain to start its business. A domain is the brand name for any business want to come into existence.
We have taken our domain from hostgator.
Some of our recommended brands
Select your domain name related to your niche. A niche is a topic you want to start your blog. Your niche blog should match to your knowledge.
Select your niche you know more about it. Its not necessary to select a niche as per your expertise. You need not to be expert to start your niche blog.
Disclosure: This guide tutorialdeep blueprint contains some affiliate links. If you purchase some services from these links, I may earn a small commission with no extra cost to you.
Hosting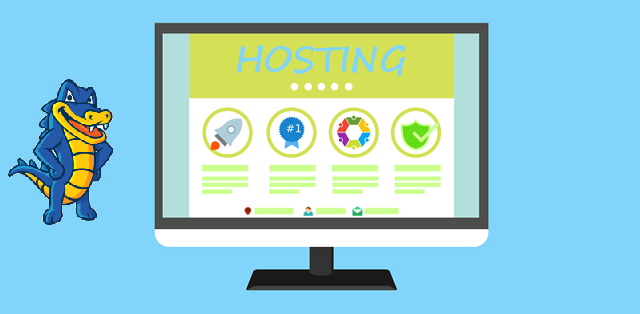 Web hosting is the place where you put all files that make your blog live to the audience. We have been using Hostgator since 2015.
Hostgator is a award winning hosting provider company. They have a 24/7/365 available support team with highly qualified experts and 45 days money back guarantee.
In addition to this, They focus on 99.9% uptime priority for website. However if you want hosting from other companies. Some of our recommended brands
Website theme
Our theme is custom designed and developed by us. You can make your own customizations by purchasing well documendted premium themes. Premium themes are the high quality themes you can use for your blog. These themes comes with updates and support. Good for blog security. Themes with updated codes makes blog secure for the updated version of wordpress.
Some of high-Quality wordpress theme providers are:
If you don't know how to customize your theme, you can contact me. I will provide you customization at an affordable cost.
Performance
W3 Total Cache plugin:To increase performance of our website we use W3 Total Cache plugin. It gives us page caching, Browser caching. It gives 10 times improvements in performace that improve your ranking too. Your pageload time reduces after installing this plugin.
Search Engine Optimization
Yoast SEO Plugin: For Search Engine Optimization we use Yoast SEO Plugin. It gives you page analysis to improve your content. You can easily connect/verify your website to different search engines easily. You can control the indexing of each pages .
Yoast SEO Plugin adds XML Sitemap to your website. You can edit your .htaccess, robot.txt direct from your wordpress admin panel. There are many more things you can do from this plugin.
Affiliate Plugin
Thirsty Affiliate Plugin: We use Thirsty Affiliate Plugin to add our affilate links. This plugin is the best solution for the blogger to manage their affiliate links. Cloaking of the affiliate links can bes easily done by using this plugin. You can add banners to your affilate links.
With the premium version you will give powerhouse to your affiliate plugin. You can use keyword to add your affiliate links. Import your links in CSV format. It cost you only $29 to download the premium version for your blog.
Other Plugins for Tutorialdeep Blueprint
Custom Post Type UI: This plugin used to add custom post for my website. This custom post can be used to separate your blog types. You can easily manage all your blogs using this plugin.
Google Language Translator: This plugin use to make our website to translate into user selected language. This can be very useful when you don't want to loose users other than your website language.
Post Type Switcher: plugin use to easily switch my post from one post to another. This is very useful when you wnat to relate your blog post with the custom post types.
Post Types Order: plugin use to easily order the posts and pages. This gives the sequence to your posts as per you want to show them in the frontend.