We download files in Google chrome browser when we want to install software, want urgent document online. Google chrome has predefined settings which download the files to the 'Download' folder in our computer. Sometimes 'Download' folder is not the location we want to store the downloaded files. In that case, we need to move this file from the Download folder to another folder.
You can make a setting in Google chrome to download the file to your specific location. So that, next time, when you want to download file, Google Chrome will ask you to select your specific location in the computer. You can specify your location where Google chrome starts downloading the file.
How to download file at specified location in Google Chrome
You need to first open Google Chrome by clicking the

icon on your computer. The icon is colorful and is the combination of yellow, green and red.
Follow the step by step process to make the setting:
1. Use the image to see in the process. Click the Customize and control Google Chrome icon as given in the image. This icon is a three dots icon, you have to click.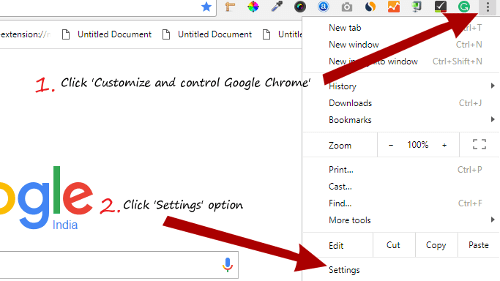 2. Click the 'Settings' option in the menu list. This will open a new window where you can see the browser settings.
Or you can enter this URL chrome://settings/ in the address bar. This is the shortcut method to open Google Chrome settings.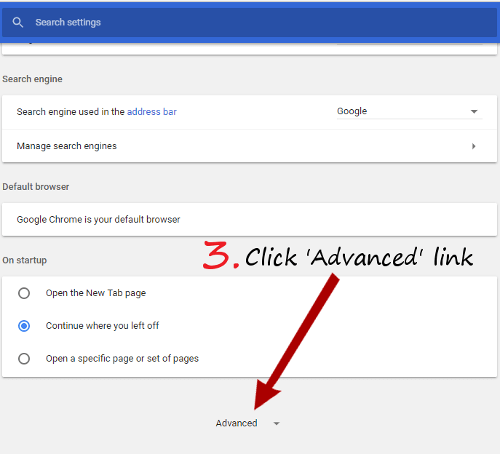 3. Scroll down the screen and Click the 'Advanced' link.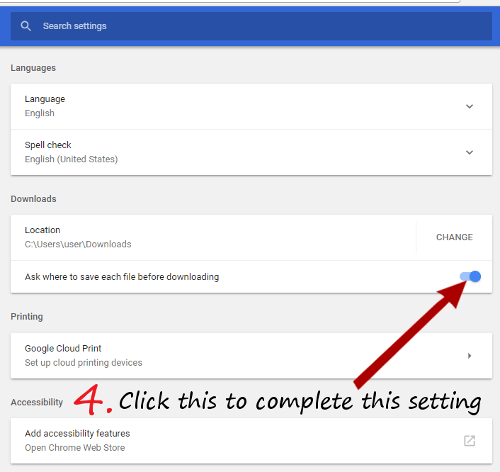 4. Find The 'Download' setting option of Google Chrome. There you can see 'Location' option, where you can change the location of the download file. But this location setting does not allow you to download to the specified location. For this, You have to click the button, as given in the image.
The settings made by using the steps will allow you, download your file in the specified location. Next time when you want to download any file like source file or software installer files. The browser will ask you to specify the location first. After you specify the location, browser will start downloading process.
Its the managed way of downloading your files to your computer.
Example to download files in Google Chrome after you made settings
Now, suppose you want to download Google Chrome setup on your computer. To download google chrome, go to the official website of Google Chrome and click the download button. After you click, the browser will ask you for the location like this.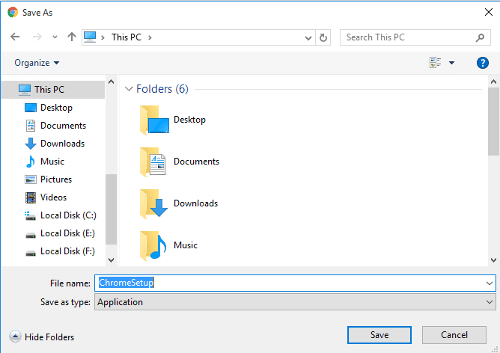 Select your folder in the window and press the 'save' button. Your file will save to your location.
Hope you like this. If you have any doubt, feel free to ask in a comment.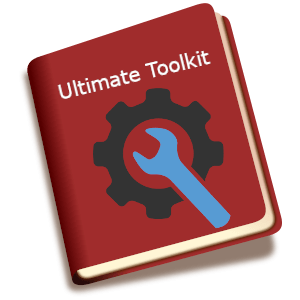 THE ULTIMATE TOOLKIT
Get FREE Access to Toolkit and Resources that we are using in Tutorialdeep that Every Professional Should Have! in one handy PDF.
Get the PDF